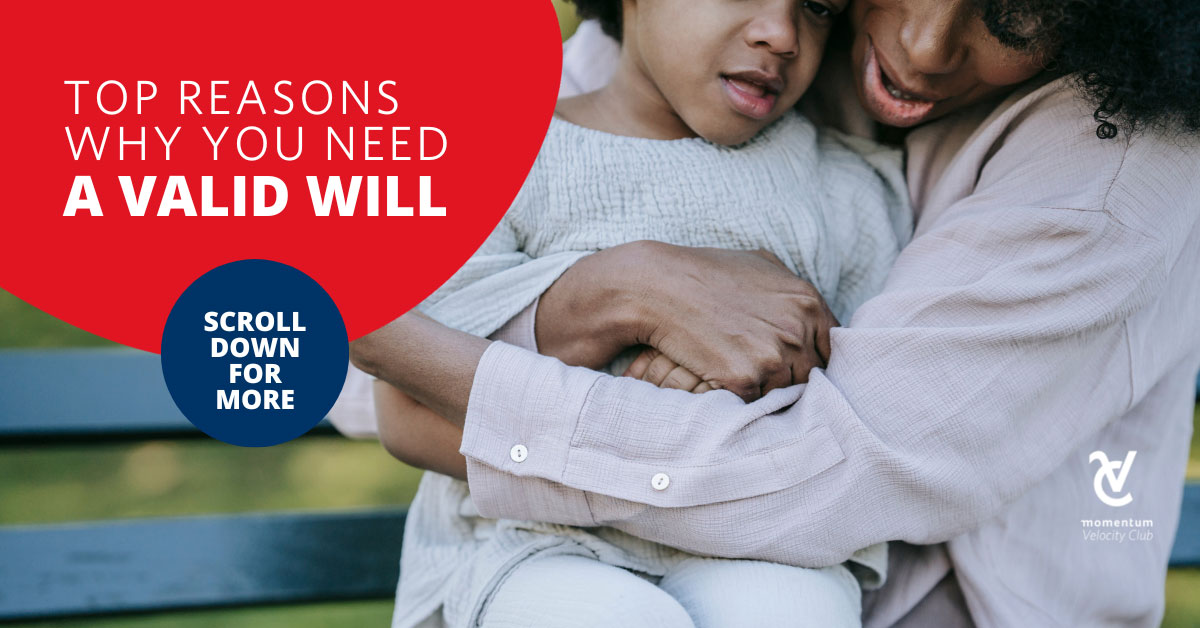 1. Save time and reduce stress for your loved ones
If you die intestate, the court process to administer your estate is complicated and can be super stressful for your loved ones as it can take months and even years to wind up leaving your loved ones destitute.
In your Will, you can appoint someone to manage your estate. This person is the 'executor' of your estate. Doing so saves the time the court would usually take by doing the same process. This makes it easier and eliminates tremendous stress for your loved ones.
The job of an executor is vital, so it's worth writing a Will to ensure that you appoint a competent person you can trust to manage your estate.
The executor is responsible for closing your bank accounts, managing your assets (even if that includes selling them off), and various other legal activities.
2. Decide who gets your stuff
You probably already knew this, but a Will lets you decide who gets your stuff - including your money, assets and possessions - when you die.
In your Will, you'll name specific beneficiaries, being the people who will receive a share of your estate. Here's where you can ensure that your children get a fair share of your money and that they understand how you want that money to be managed.
But just as much as your Will allows you to name who gets what, it's also an opportunity to prevent specified people from getting particular parts of your estate.
3. Take care of your kids - and furbabies
Whether you're a parent or simply responsible for raising children, you can use your Will to nominate a guardian for your children.
The guardian's role mainly applies if both parents pass away. The surviving parent usually gets sole legal custody when one parent passes away.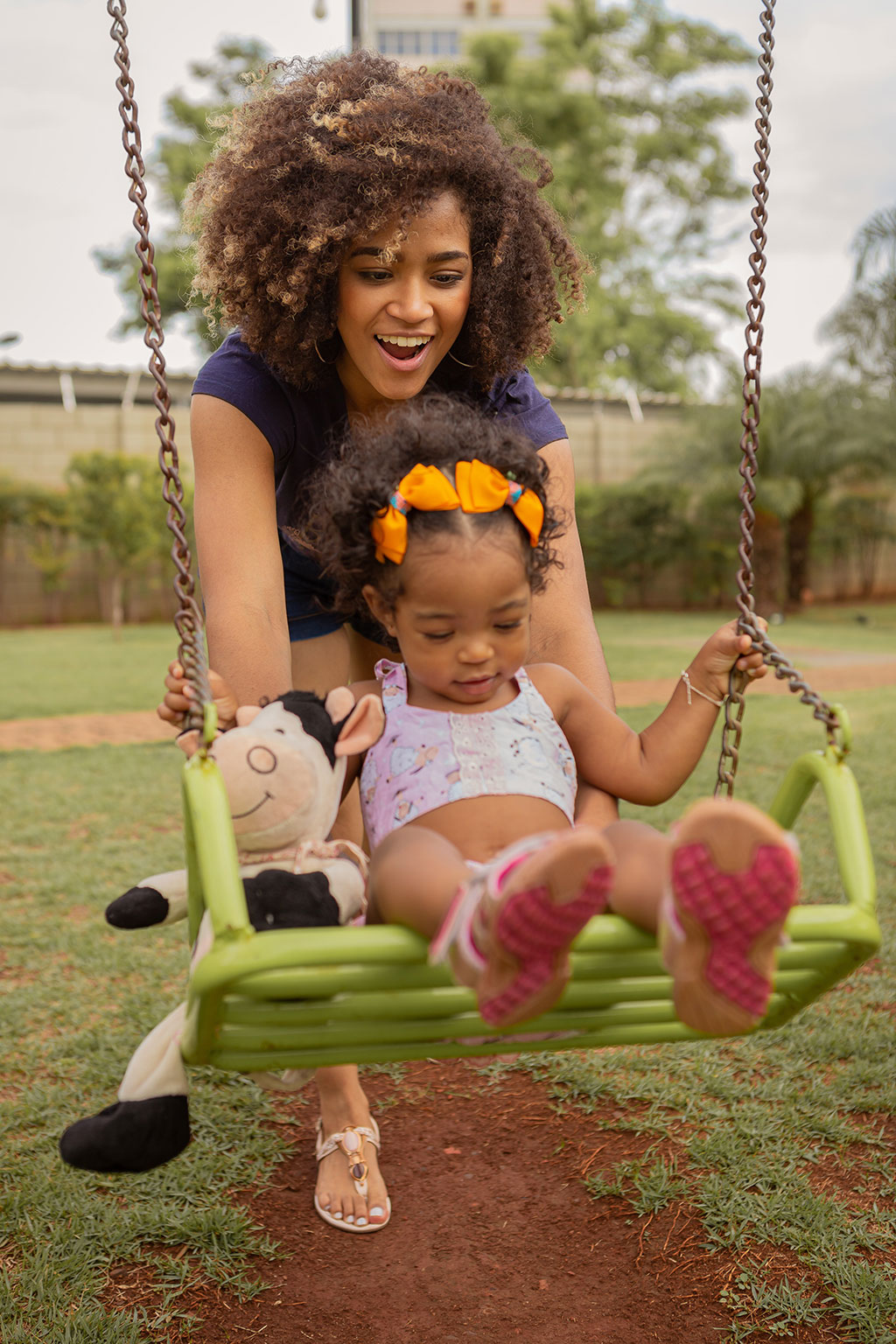 The guardian is responsible for the same things you, the parent, would've been responsible for. This includes the child's daily needs, including food, clothing, housing, healthcare and education.
If you don't appoint a guardian, then the court will appoint one for you, and in some cases, that could mean that your children end up being raised by someone whom you would not have chosen to raise them.
Your furbabies aren't left out, either. Your Will can - and probably should - also include instructions on what should happen to your pets. While you can't legally leave any of your money or other assets to your pet/s, you can at least ensure that someone you know and trust will look after your pet/s when you pass away.